FUJIAN PROWELL MOTOR CO.,LTD. a Key enterprise of electric machinery territory, assembling exploitation, manufacture, marketing into one whole was established in 1999. To remain invincible in domestic and international competitions, we have to persist in our own principle. With manpower demand, Pioneering innovation, consummate management, mutual benefit as enterprise's conception, with high quality, reasonable price, honesty and credit as our terminal goal.
With the development of business trade and great effort on research and improvement, we have formed the foundation-stone for the today's product range including three core product lines. They are specialized in producing Alternator, Diesel Generating Set and Electric Motors. All of them adopted the topmost quality materials, updated designs and met the IEC standard.
The marketing target of reasonable price made us owning the comprehensive recognition and reliability from the worldwide customers. Our marketing shares are covering all over the world, such as South-East Asian, European Union, Poncho, Canada, America and Hong Kong.
Since the founding of FUJIAN PROWELL MOTOR CO., LTD, we have been committed to promoting the
common development of domestic and foreign business partners and to establish friendly business relationship opportunities.
Therefore, my esteemed Guests and Friends, We would always at your services and try our bests for your esteemed order.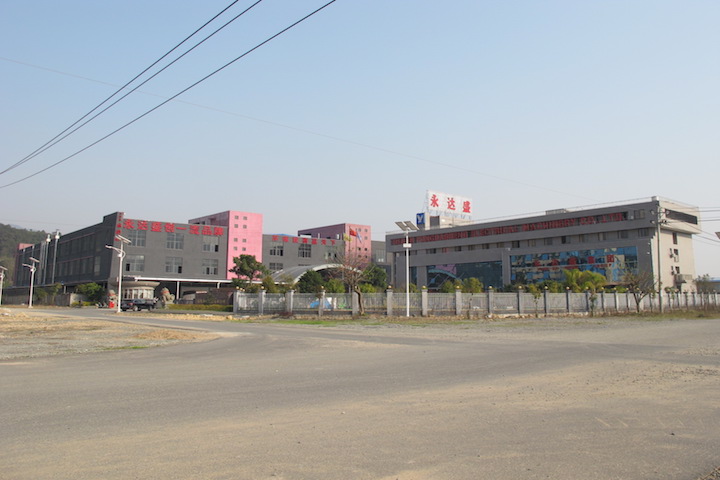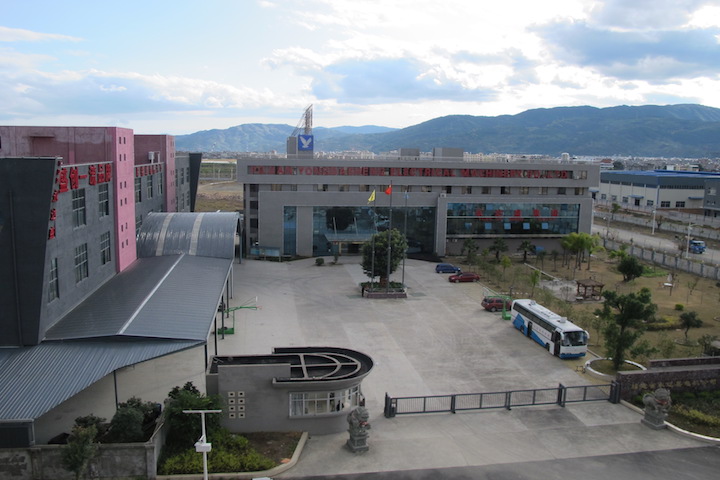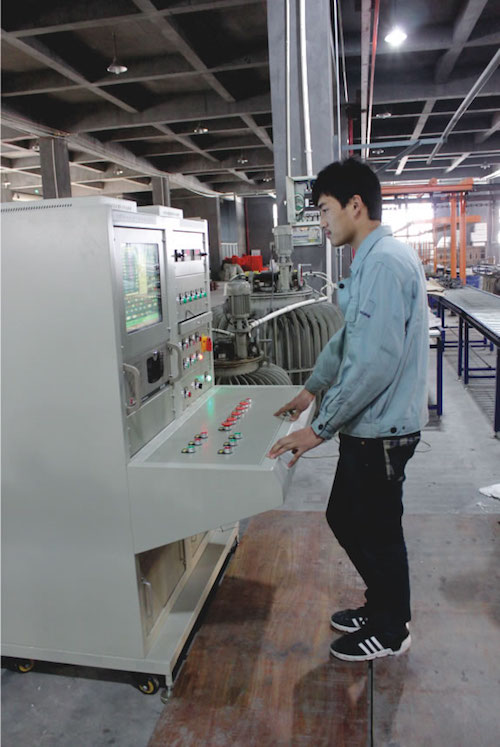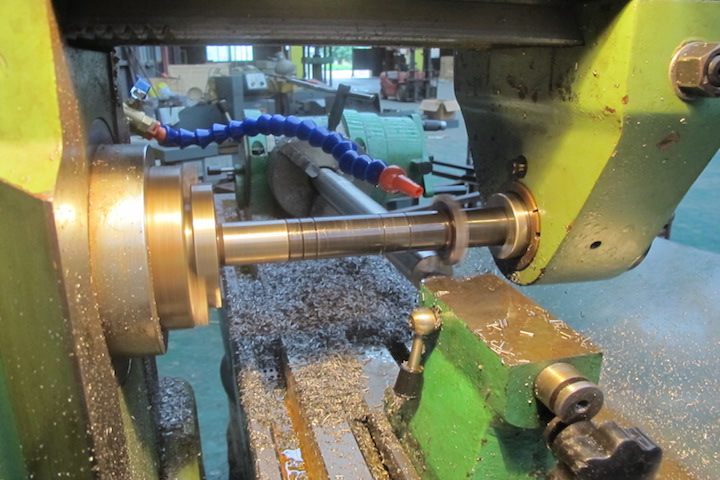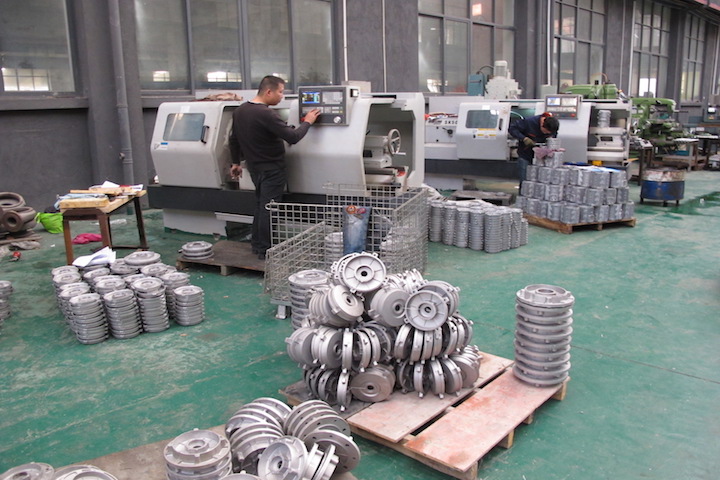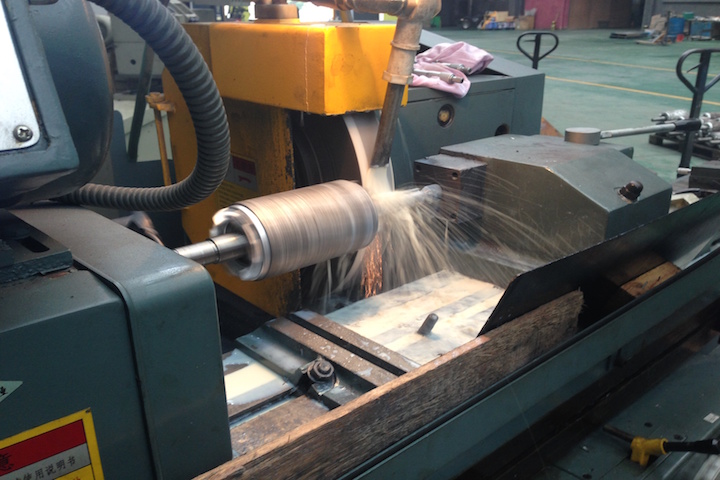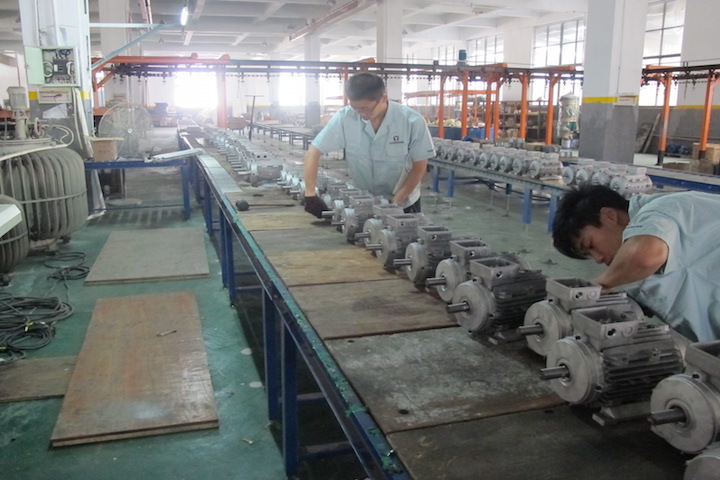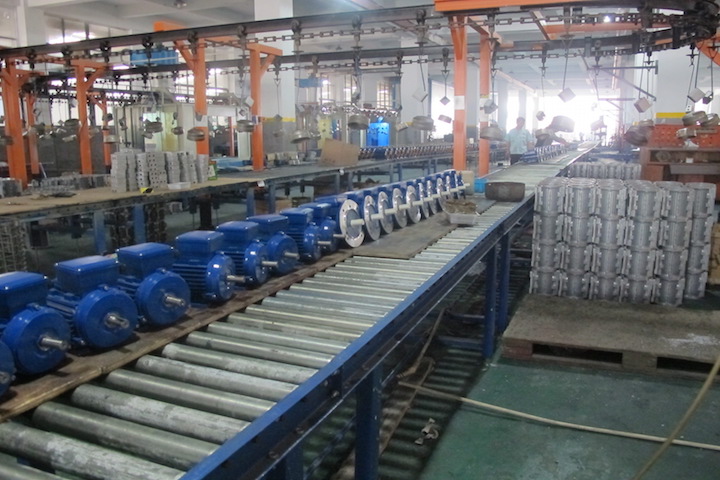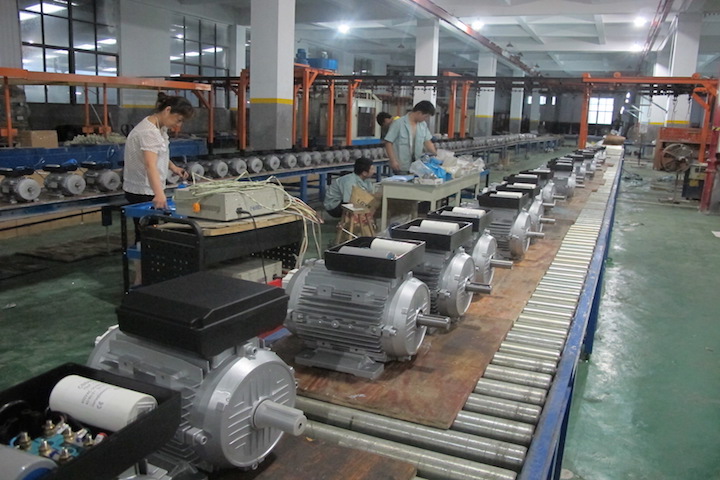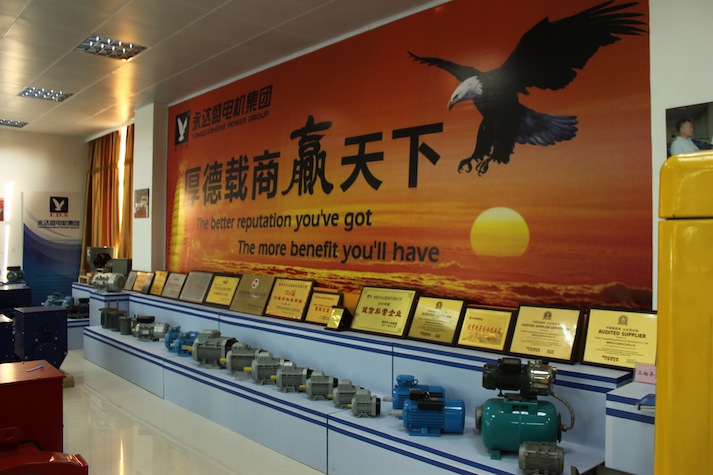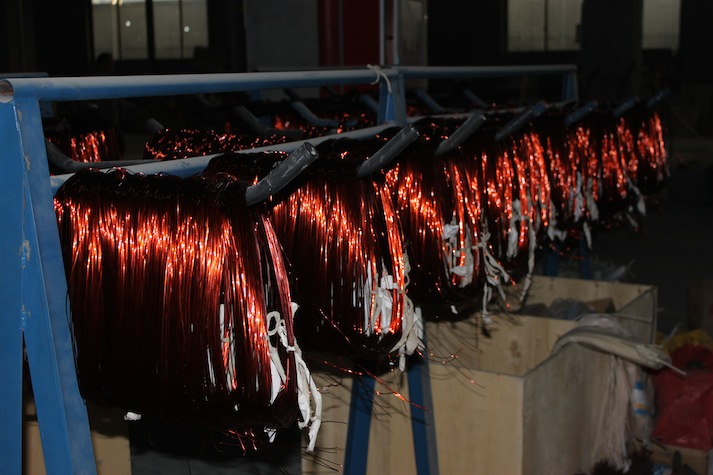 Privacy Statement
We are committed to protecting your privacy on the Internet. We believe that it is important for you to know what we do with your personal information.
Should you choose to respond directly to us with comments, questions, suggestions, ideas or the like relating to this Web Site or our products and services, you agree that such information shall be deemeds non-confidential and we shall have no obligation to respond and be free to reproduce, use, disclose and distribute the information to others without limitation, including but not limited to developing, manufacturing, and marketing products incorporating such information.
When we collect domain names, this information may be aggregated on a "no names" basis just to measure the number of visits, average time spent on the site, or pages viewed. Our web servers also seek (as many Web sites do) to place a "cookie" (a small data file) on your computer's hard drive, which allows the server to recognize the computer when it visits again. This helps track statistical information about navigation through our site. This cookie is not used to obtain your name or any personal data, and the information that is tracked is used only for internal purposes, such as to improve site navigation. We uses these data to measure the usage of, and improve the content of our sites.
OthersIn an effort to make your visit both efficient and safe, all transfers of personal information via this site meet Internet security standards.Occasionally, our site may contain electronic links to other sites. In case you choose to go to those sites, their own privacy policy and privacy preferences will apply.
If you feel that the our Web site (http://www.yds-motor.com) is not abiding by its posted privacy policy, Please contact us.