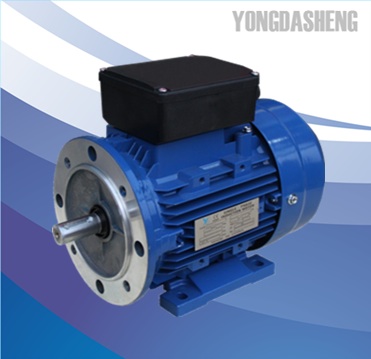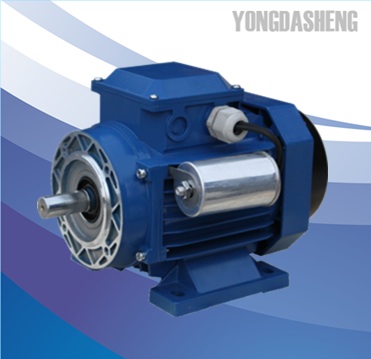 MY series Single Phase Aluminium Alloy Housing Capacitor Running Induction Motor
YDS series ML, MC, MY single-phase aluminium motors are acknowledges as having a name for quality and
reliability. They are suitable for driving small type machine tools, water pumps, etc specially for family
workshops where only single-phase current supply is available.
MC: capacitor start series.
MY: capacitor run series.
ML: dual capacitor series.
Single phase motors incorporate superior finish motor size acc. To IEC DIN. Totally enclosed fan cooled.
Light construction, top mounted terminal box, IP55 protection, IC411 cooling, choice of foot or flange mounting
frame size from 56-112, rated at 220V 50Hz.